Gain the Confidence and Peace of Mind You Deserve!
We know how overwhelming it is to prepare for and navigate difficult life events. Worse, you are not always sure what you need and who to trust to help you make the right decisions for your family.
Imagine what life will be like when you have the support and guidance you need to protect your loved ones.
Protect your loved ones with the most up-to-date legal advice and strategies
Get a complete plan to support you before, during, and after a crisis
Build long-term wealth and security
Gain a family trust attorney for life — one that won't nickel and dime you when you need guidance
Feel supported with a trusted guide to help you navigate the entire process
Have peace of mind knowing your estate plan is done right so it works for what you need when you need it
Get the Guidance You Deserve
Hi, we're Laura and Josh Meier
Hello, and Welcome to the Meier Law Firm. You're in the right place!
We know that planning for the "what-ifs" in life, or navigating the aftermath of losing a loved one, can be overwhelming and stressful—we get it!
You probably have a lot of questions like what will happen to the kids, the home, the accounts, and how do I go about all this? How can I make sure the money doesn't unnecessarily go to the government? And, who can I trust to help me so that everyone involved is safe and protected?
All of this we get, and we are here to help. Estate planning before AND after an illness, death, or major taxable event, is ALL that we do. We know you have questions. We know you are probably overwhelmed, stressed, and unsure how to go about all this or who you can trust to help you: who wouldn't be? But let us assure you, it's going to be OK. We are here to help you find answers and get the guidance you need, so that you can make a plan to move forward and experience peace of mind.
Most of the families we have successfully helped began their journey on this very same webpage that you are looking at right now. Please take your time as you review the resources on this website. There are videos and articles where we answer questions that you probably have. We have also created a very important guide titled "Did You Know That You Already Have an Estate Plan? Understanding California's Default Legal Plan For Your Family And How You Can Avoid It!!" You can download this guide by clicking here.
And when you are ready to take the next step, we are here for you and ready to help. You are not alone. Click here or call us at (949) 718-0420 to schedule your initial planning session, where we can discuss your specific issues and give you the personalized guidance that you deserve. We look forward to meeting you.
Warmest regards,
Josh and Laura Meier
What Our Clients Are Saying About Us…
"Working with The team at Meier Law Firm has been amazing every step of the way! Their boundless understanding of trust law left us no room to worry that our estate wouldn't be executed correctly the first time."
"All of my family needs were perfectly met by the Meier Law firm. Their trusted advice and professional manner gave me great comfort when making the important decisions regarding my will/trust. I highly recommend their services."
"Meier Law prides itself on making sure clients are "part of the family." I can attest that it's not just a phrase on the website…Best money I've spent. You can't put a price on peace of mind"
—Blake J., Costa Mesa, CA
It's simple and easy to get started.
First, we listen.
When you schedule a planning session with us today, we will listen with compassion and care to help you understand your options then recommend your next best steps.
Design & Implement Your Plan
Each plan or strategy we offer is customized to your personal family needs using a personable and complete process to provide the best legal strategies and protections available for your family.
Support for Life
When you work with us, you become family. You will have a lifelong relationship with a family trust attorney that you can continue to turn to in your time of need (even for the good stuff!)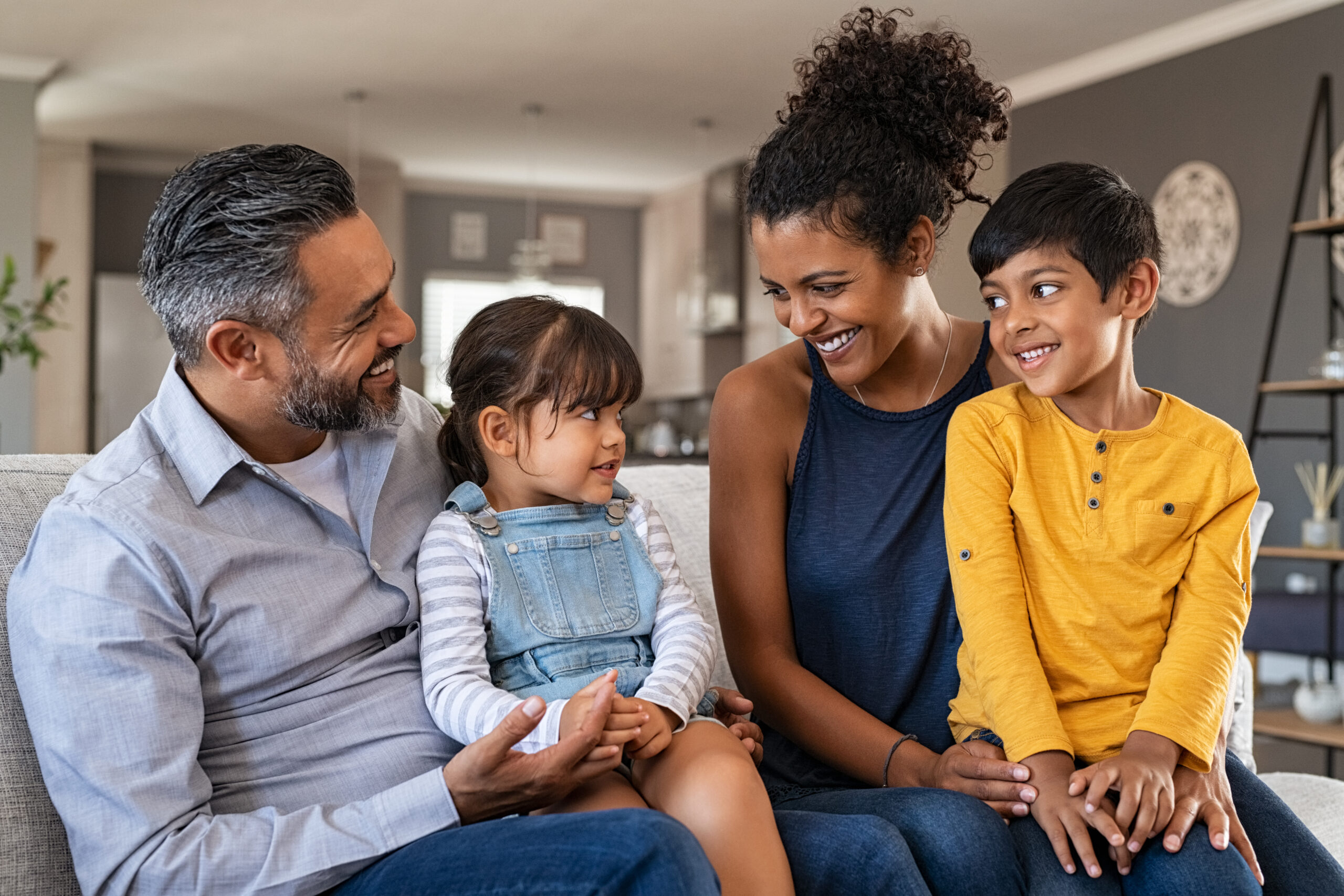 "From our initial meeting, we were sold on their firm. Their approach is professional and very family-focused that we walked away impressed and assured that we had made the right decision. Even after everything is signed and in-place, their follow-up is awesome, making it easy to get questions answered or some quick advice…We would highly recommend them to any and all of our family and friends."
– Dave J., Aliso Viejo, CA
Take Control of Your Family's Future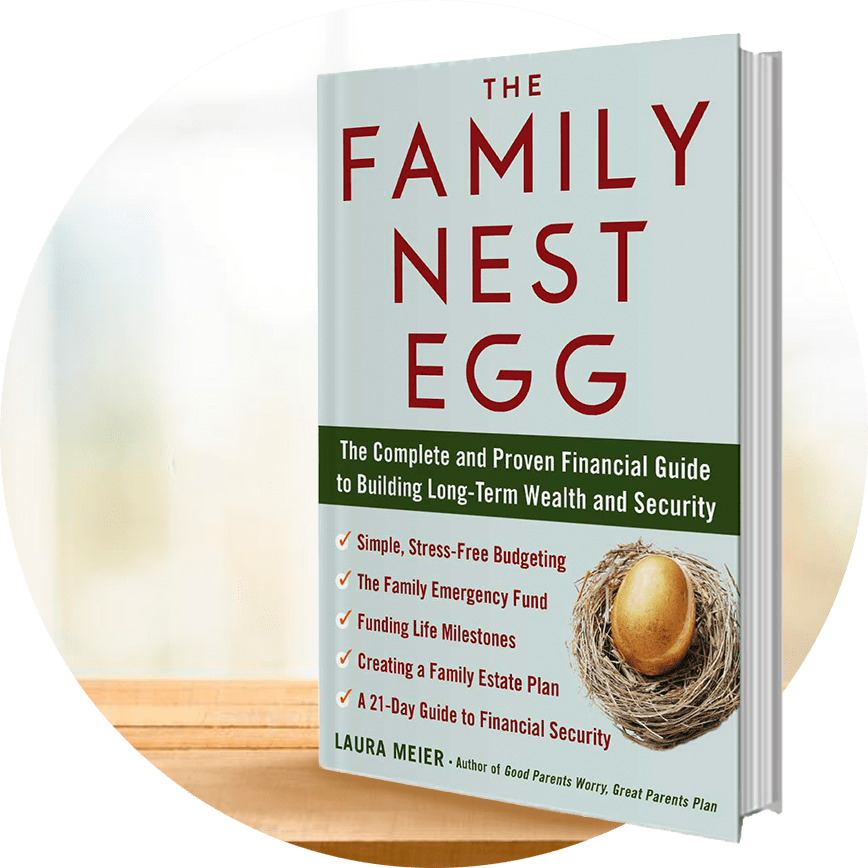 In The Family Nest Egg: The Complete and Proven Financial Guide to Building Long-Term Wealth and Security (Diverson Books and Penguin Random House), estate planning attorney and mother Laura Meier provides a breakthrough program of inspiring real-life stories and time-tested legal, financial, and practical tips to move your family from stress to success and security.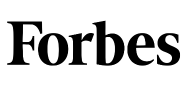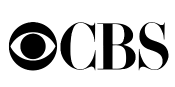 Achieve peace of mind knowing that your
family is protected and supported
every step of the way.